COACH SIGNATURE MINI UMBRELLA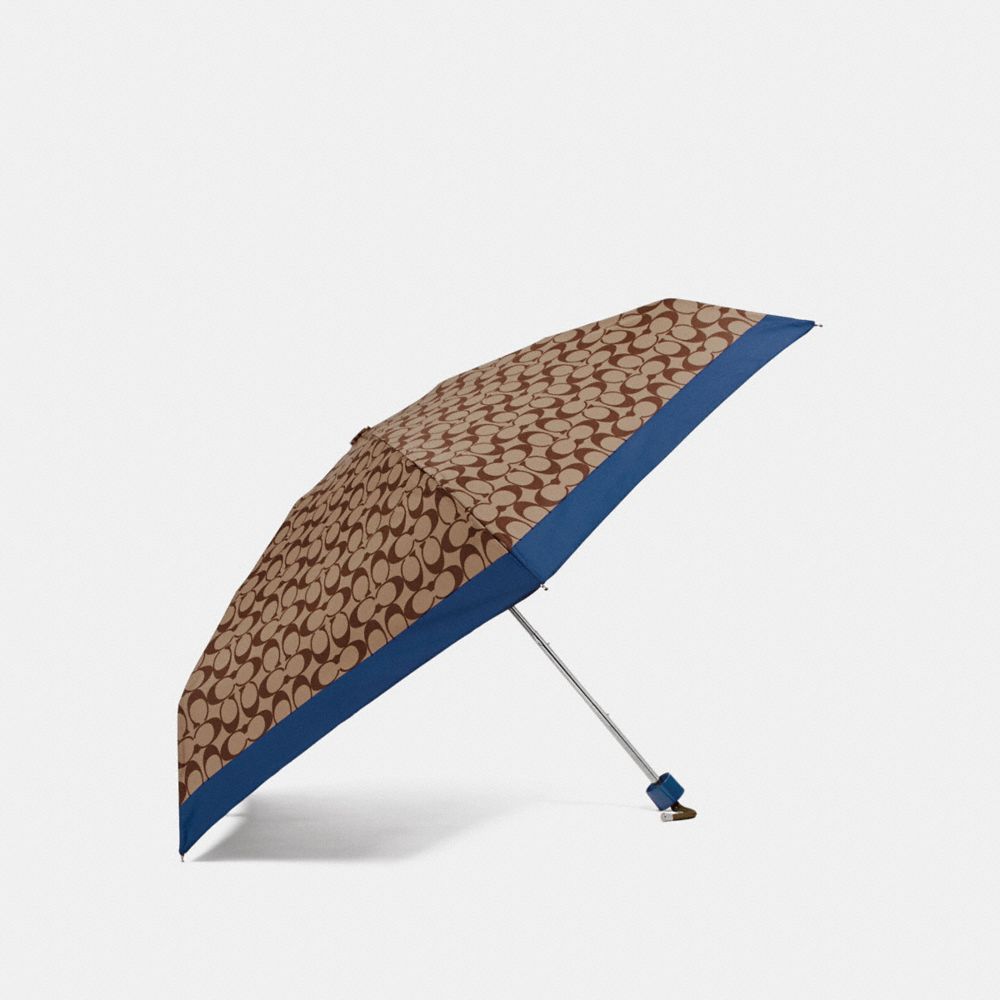 COACH SIGNATURE MINI UMBRELLA
COACH F63365
Product details

Printed nylon
Attached wrist strap
Style No. f63365
Editor's notes
Printed with our signature, this durable umbrella is finished with a wrist strap in Coach leather. Its petite size makes it easy to toss into a bag.
AVAILABLE COLORS:
ATLANTIC/SILVER
MSRP: $68
NOW $17
Page generated in 0.03 seconds.
TOP