COACH TAG TEMPLE NAVIGATOR SUNGLASSES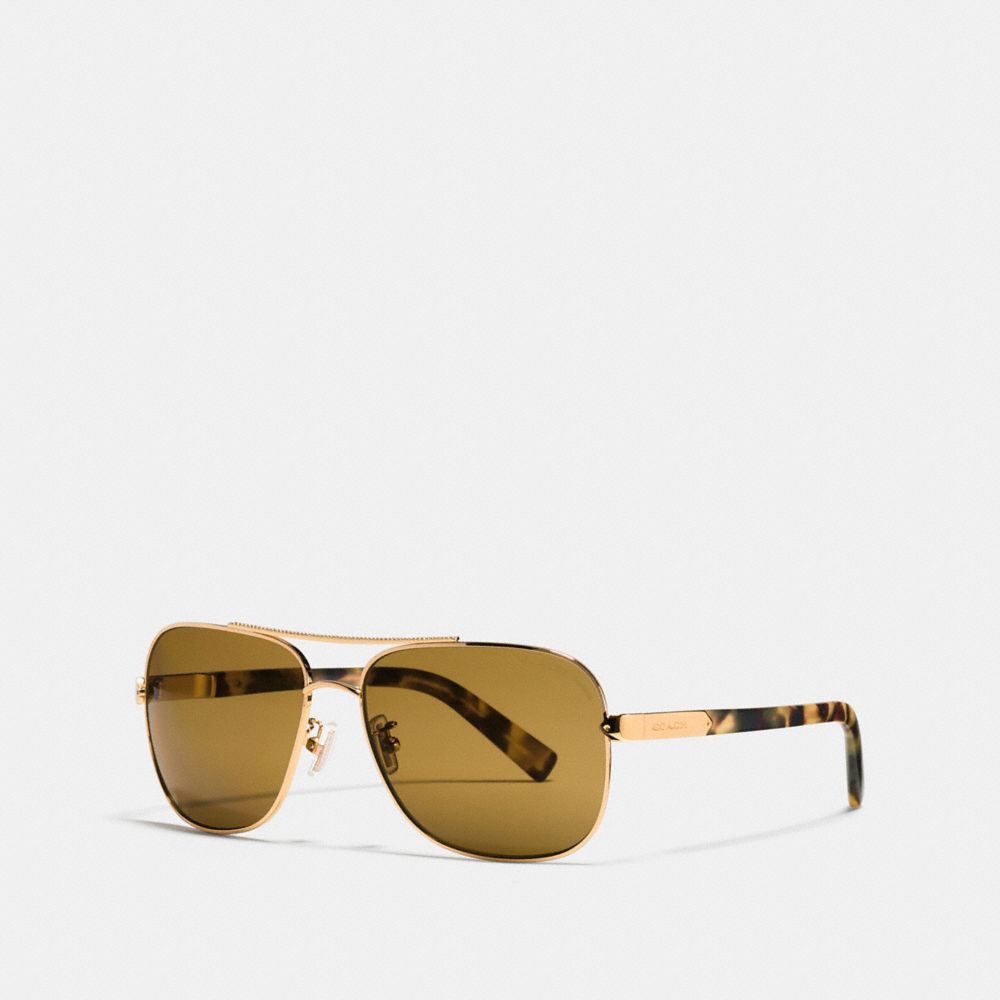 COACH TAG TEMPLE NAVIGATOR SUNGLASSES
COACH LP617
Product details

100% UV protection
Polarized lenses
Packaged in a protective Coach case with microfiber cleaning cloth
Style No. lp617
Editor's notes
A style made for adventure, the Navigator sunglasses are designed with polished frames and scratch-resistant polarized lenses.
AVAILABLE COLORS:
GLD/MATTE DK VIN TORT
MSRP: $235
NOW $71
Page generated in 0.0032 seconds.
TOP